Medicare Enrollment Assistance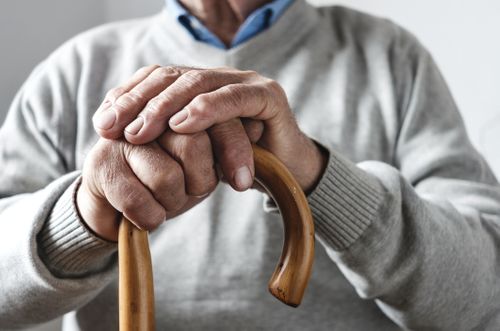 We understand that navigating the Medicare enrollment process can be complex and overwhelming. That's why we're here to offer our expertise and guidance to help you make informed decisions about your healthcare coverage. Whether you're new to Medicare or looking to make changes during the annual enrollment period, we've got you covered.
Why Choose Our Medicare Enrollment Assistance
Expert Advisors: Our team consists of experienced Medicare advisors who stay up-to-date with the latest changes and regulations. We are well-equipped to answer all your questions and help you find the most suitable coverage options based on your individual needs.

Personalized Solutions: We recognize that every individual's healthcare requirements are unique. Our advisors take the time to understand your specific needs, lifestyle, and budget, allowing us to recommend tailored Medicare plans that offer the best value.

Simplify the Process: Medicare enrollment can be confusing with its various parts and plan options. Our advisors simplify the process for you, explaining the different plans, coverage levels, and costs in clear terms, so you can make decisions with confidence.
Don't let Medicare enrollment decisions overwhelm you. Our team is ready to provide the support you need to make well-informed choices about your healthcare coverage. Contact us today to schedule a consultation with our Medicare advisors and take the first step toward securing comprehensive and affordable Medicare coverage that fits your unique needs.